07/10/2021
Galileo Galilei Prize awarded to Florence team leader Roberta Sessoli
Our partner from University of Florence Prof. Roberta Sessoli has been awarded the Galileo Galilei Prize on its 16th edition. The award is granted by the Italian Rotatory Clubs and this year it is dedicated to chemical sciences.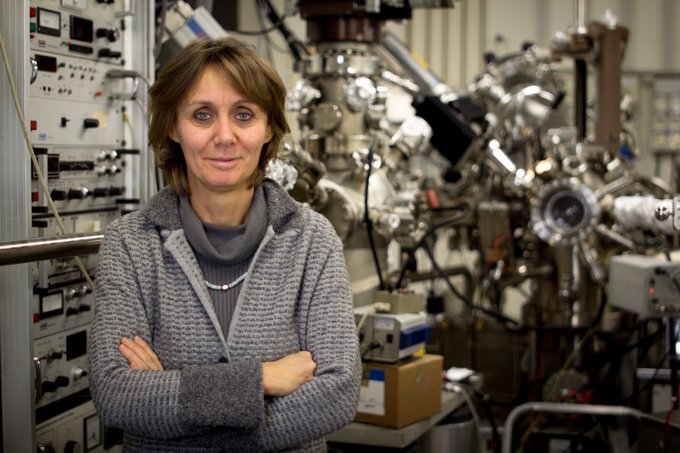 Her name was selected by a jury of foreign scholars appointed by the rector of the University of Pisa and composed of Gilberte Chambaud, David Cole-Hamilton, Avelino Corma, and Ada Yonath. The prixe was awarded to her in a ceremony in the lecture hall of the Pisa University on October 2nd.
Prof. Sessoli research is focused on single molecule magnets, low-dimensional magnetism, their interaction with electromagnetic radiation and their aplications to quantum technologies and spintronics. Within FATMOLS, she coordinates WP5, which focuses on studying coherence of molecular spin qubits deposited on solid substrates.